For my own sake and maybe for the ease of others here are some links to my projects and such..!
---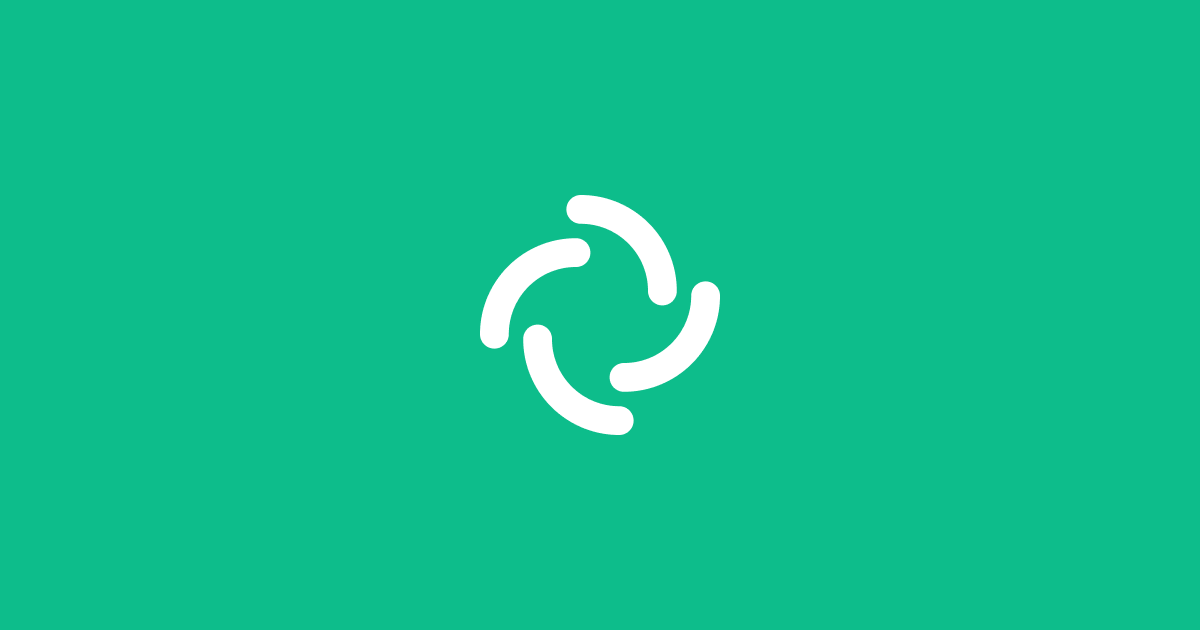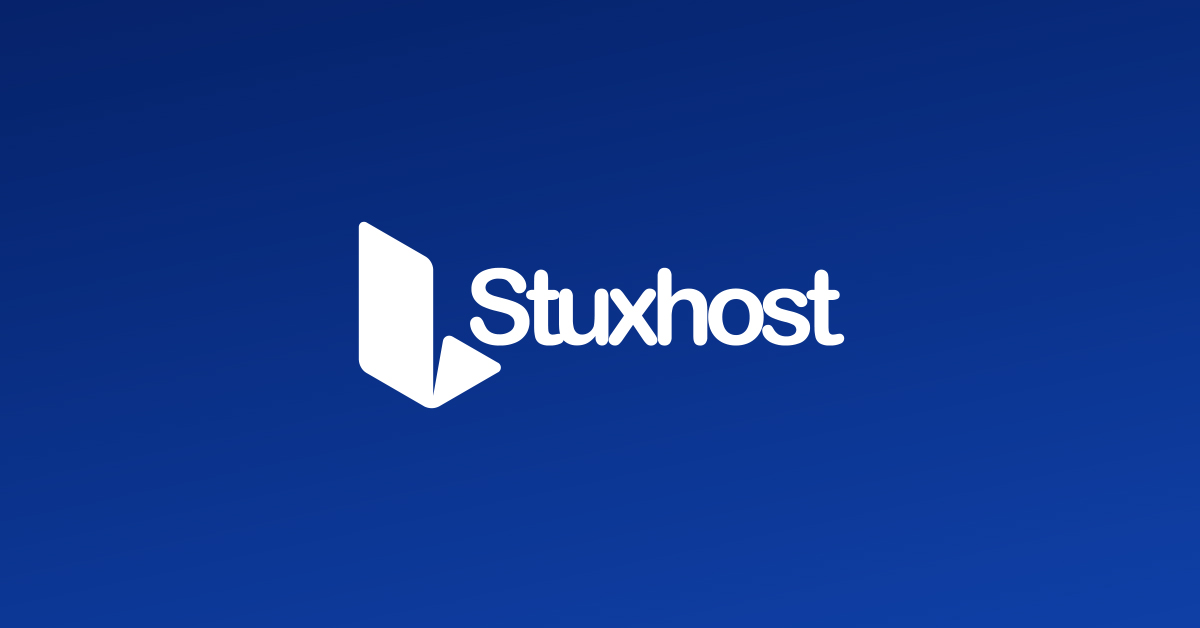 ---
A different view!
The Fediverse is more than Mastodon, we not only provide an ethical alternative for social media platforms like Twitter and Facebook but we host also some additional services.
---
Some smaller services
But handy nonetheless!